Geez, I kinda fell off the wagon with blogging there for a minute! I made it to and from Philadelphia successfully and even though it was still cold, it felt so nice to be in 40 degree weather with no snow in sight. (Plus we're going to Florida in two weeks, yesss!)
I'm watching United States of Tara and don't feel like trying to be witty, so here's the trip in pictures. Good night!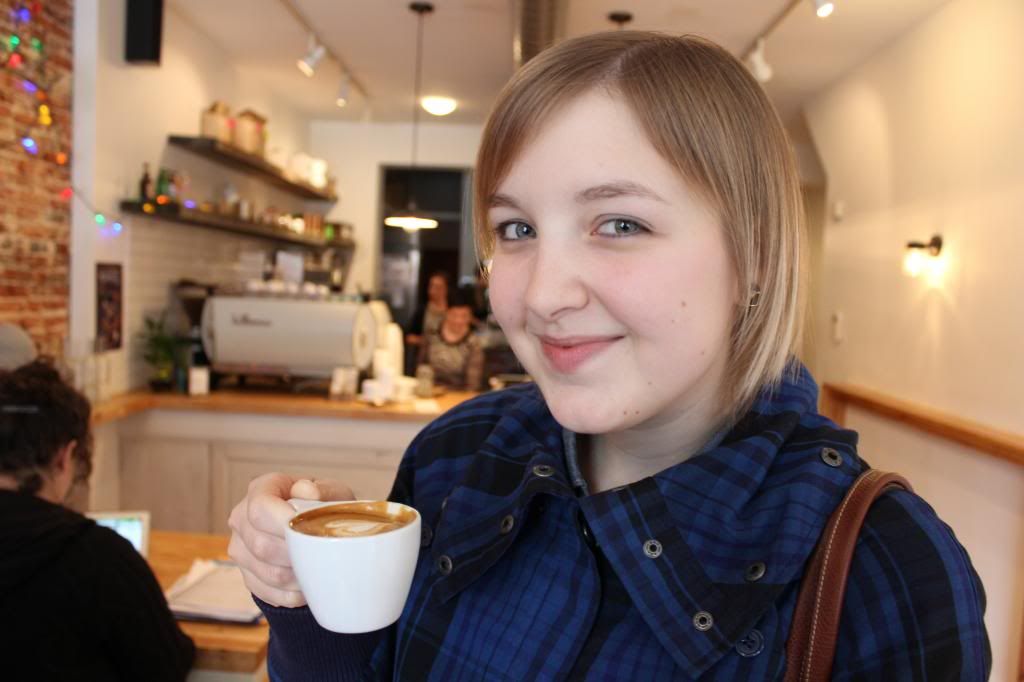 We went to a great coffee shop called
Menagerie
.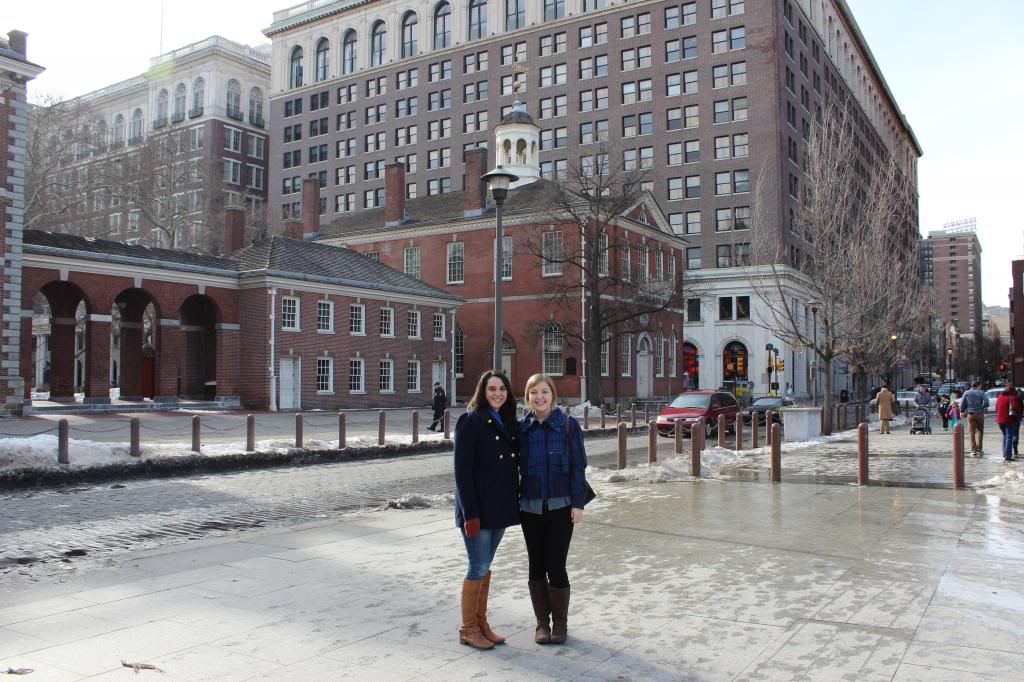 Gaby and I in the 1700s.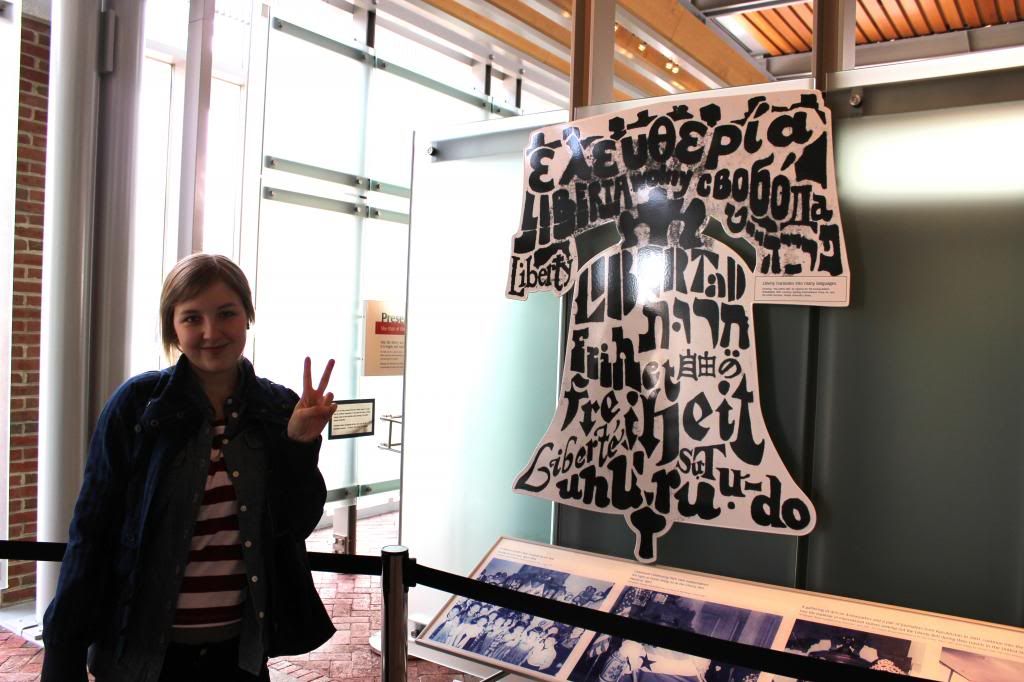 I thought this was like some psychedelic bell, but I guess it's just foreign.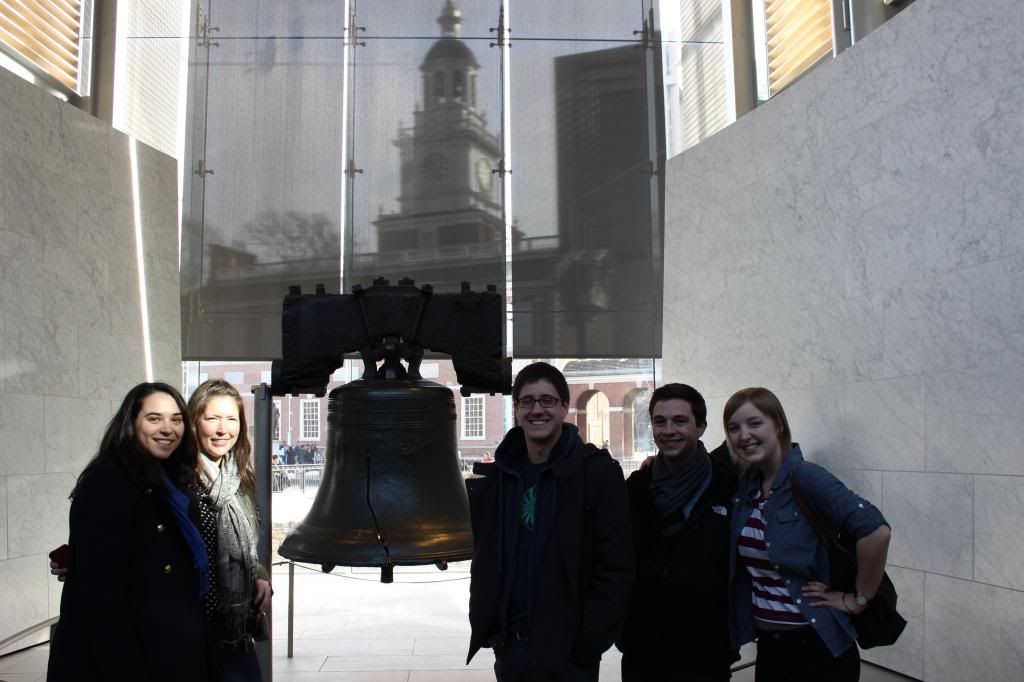 The Liberty Bell!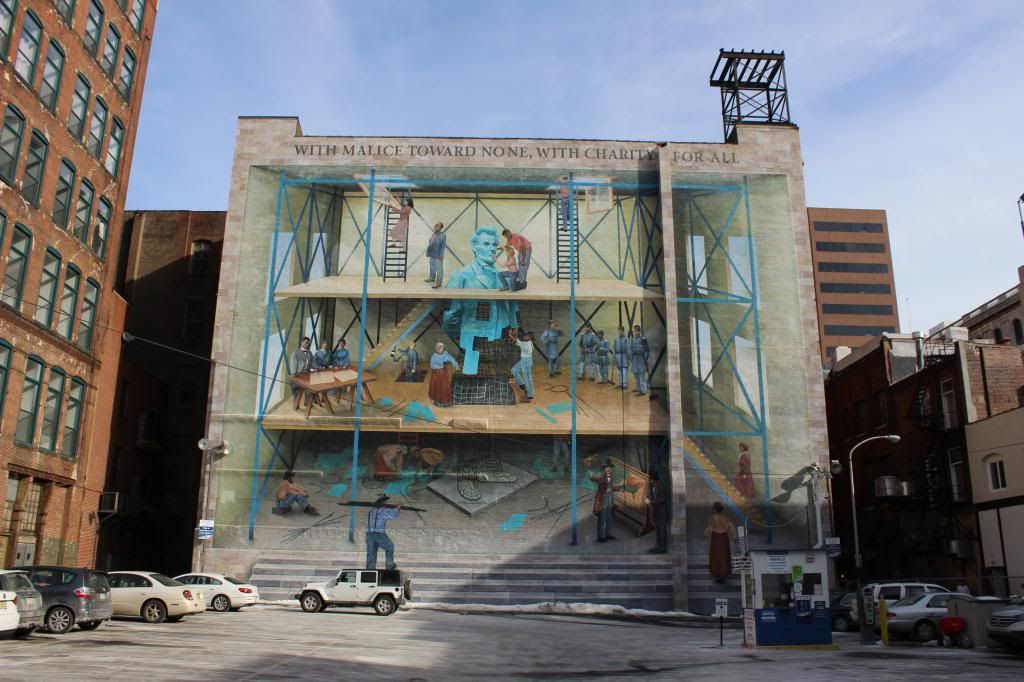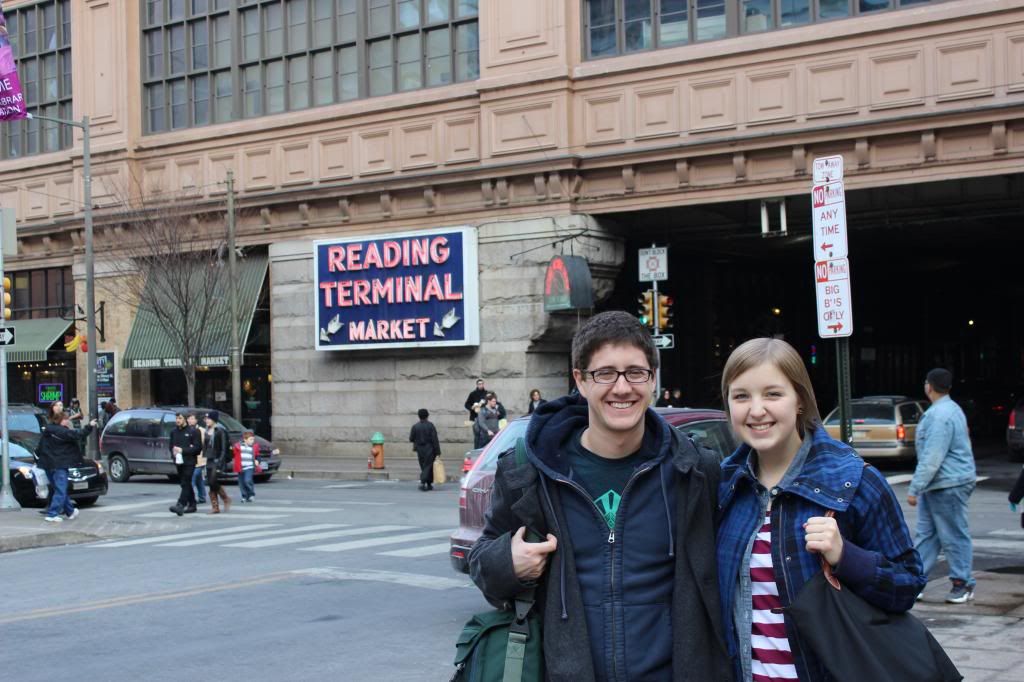 Nicole, Doug, Gaby, me, and Andrew!
We ran up 66 steps like Rocky!
Waterworks (like Monopoly!)
Any trips planned for you?