This post is brought to you by
Firmoo
! Firmoo is "the world's most popular online glasses store." New customers receive their
first pair free
- you just have to pay for shipping! Anyway, Firmoo contacted me to see if I'd be interested in doing a review, and even though I don't wear glasses, I excitedly accepted!
(Also, I'm sorry if you really do wear glasses and you don't like it when people who don't need them wear them)!!
So here are my non-prescription glasses! They are so fun. Andrew and I walked to the park to show them off against our bright winter wonderland. I hope I don't look too silly, I never wear glasses, but I've always kind of wanted a pair!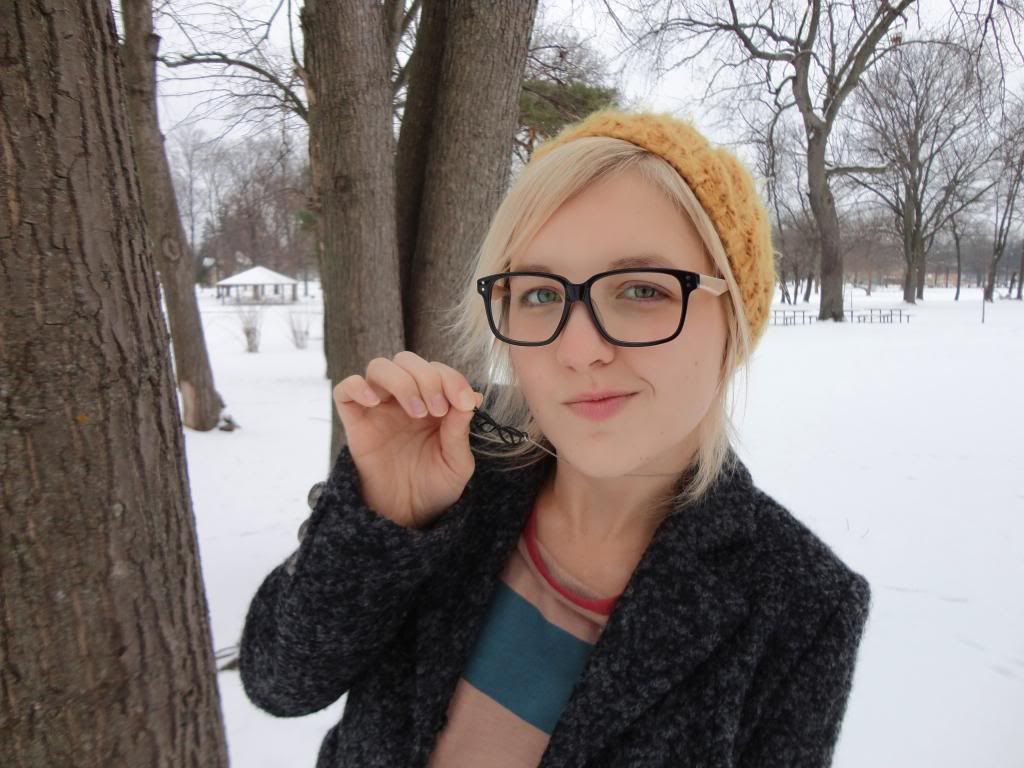 They match my necklace!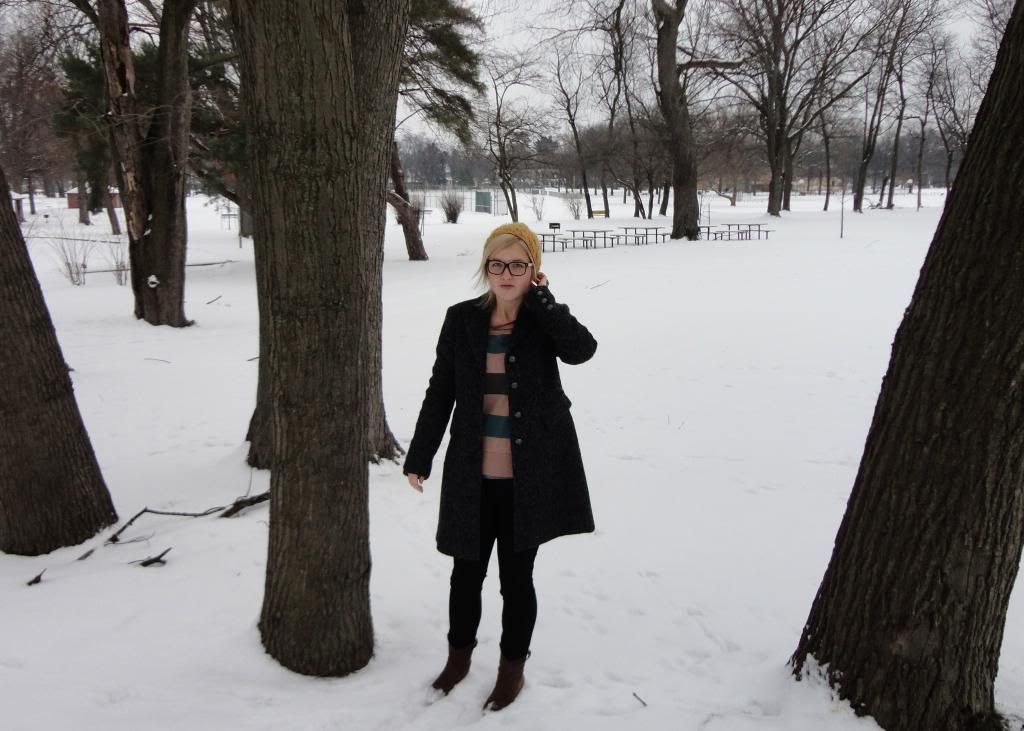 I got this coat for Christmas: ) Thanks, Mom!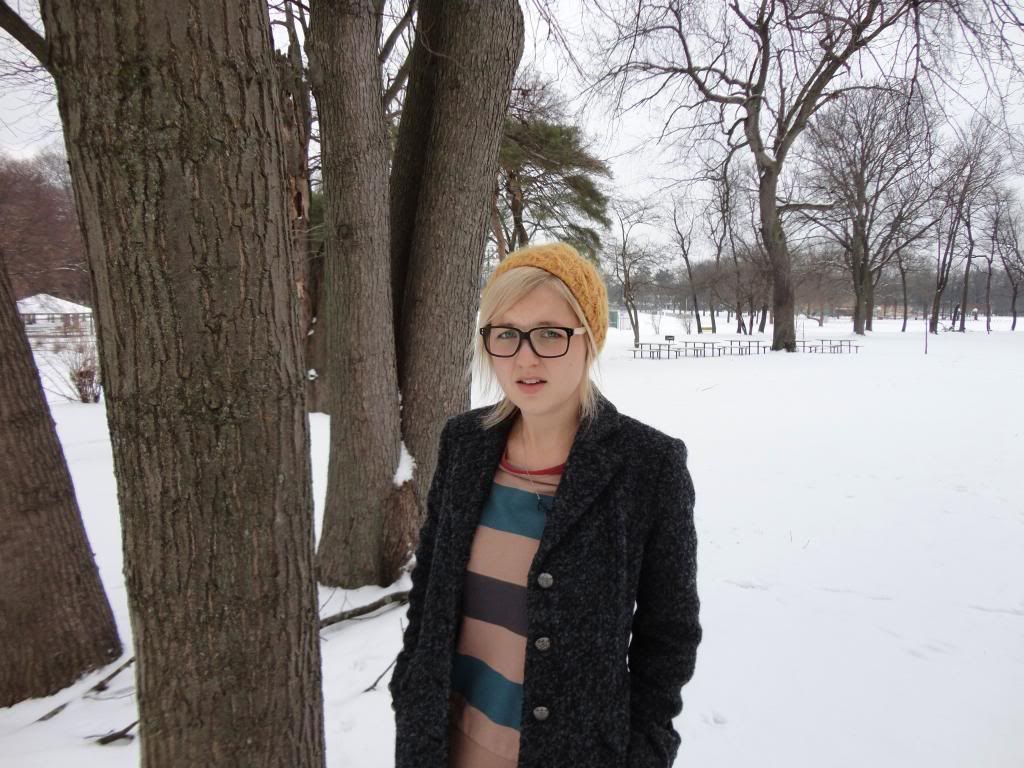 It's cold outside!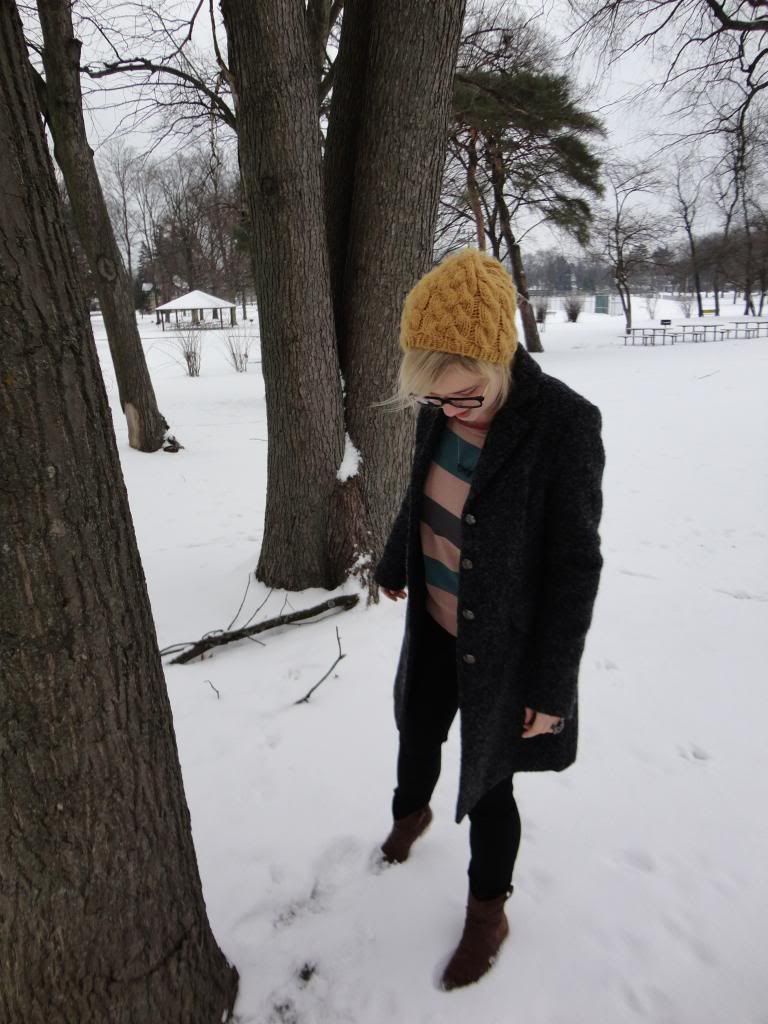 What I Wore:
Coat - Dana Buchman (Kohl's)
Sweatshirt - Urban Outfitters
Pants - Iz Byer (Kohl's) Best Pants EVER, btw.
So I really like my Firmoo glasses! I would definitely recommend trying them out - especially since the first pair is free. I know I'd like to have more than one pair of glasses if I had to wear them everyday. Let me know if you decide to order and which ones you're getting! Mine came just a few days after ordering - also included was a hard case. Check out
Firmoo's FAQs
if you want to know more. And Happy New Year everyone!