I haven't posted much at all lately! Besides being busy, which I really have been, can you believe all the flooding we've been having and on top of that it's not even been warm - it snowed three mornings ago! The forecast finally looks like winter might be behind us though, so I'm eager for sun and inspiration. In the meantime, here's what I've been up to.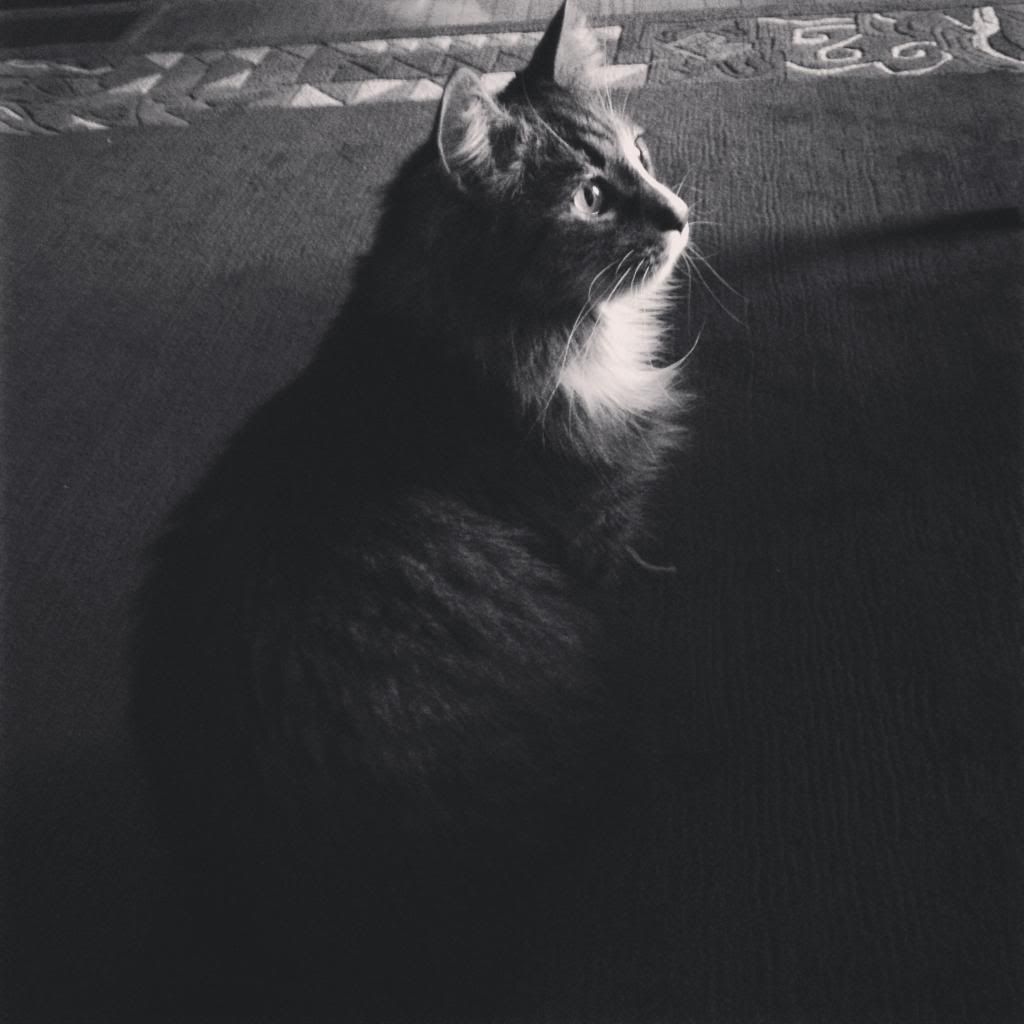 The sun's been coming up earlier and the birds are singing songs again. Stevie is enthralled by them and often tweets back.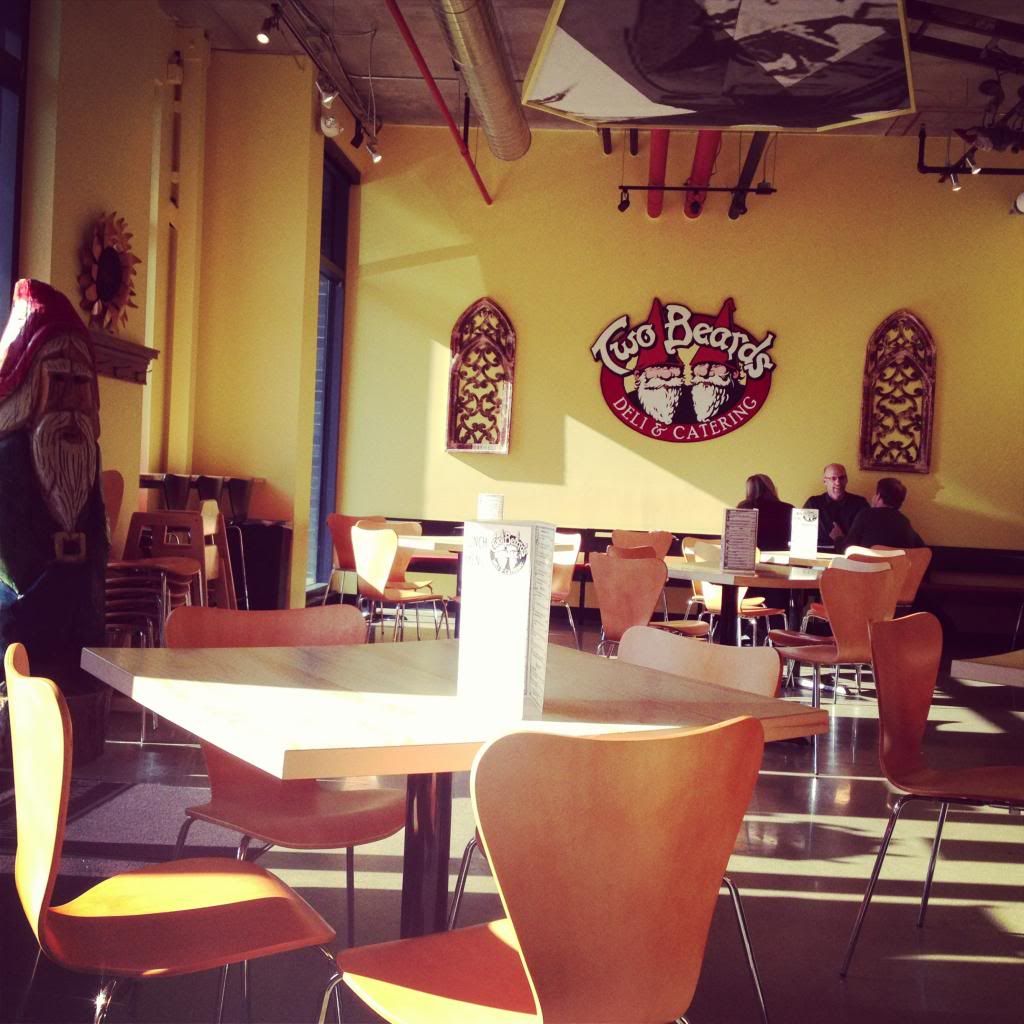 Andrew and I finally tried out Two Beards Deli in downtown Grand Rapids. It was hard to choose what to get because they have several vegan and vegetarian choices! We'll be back again.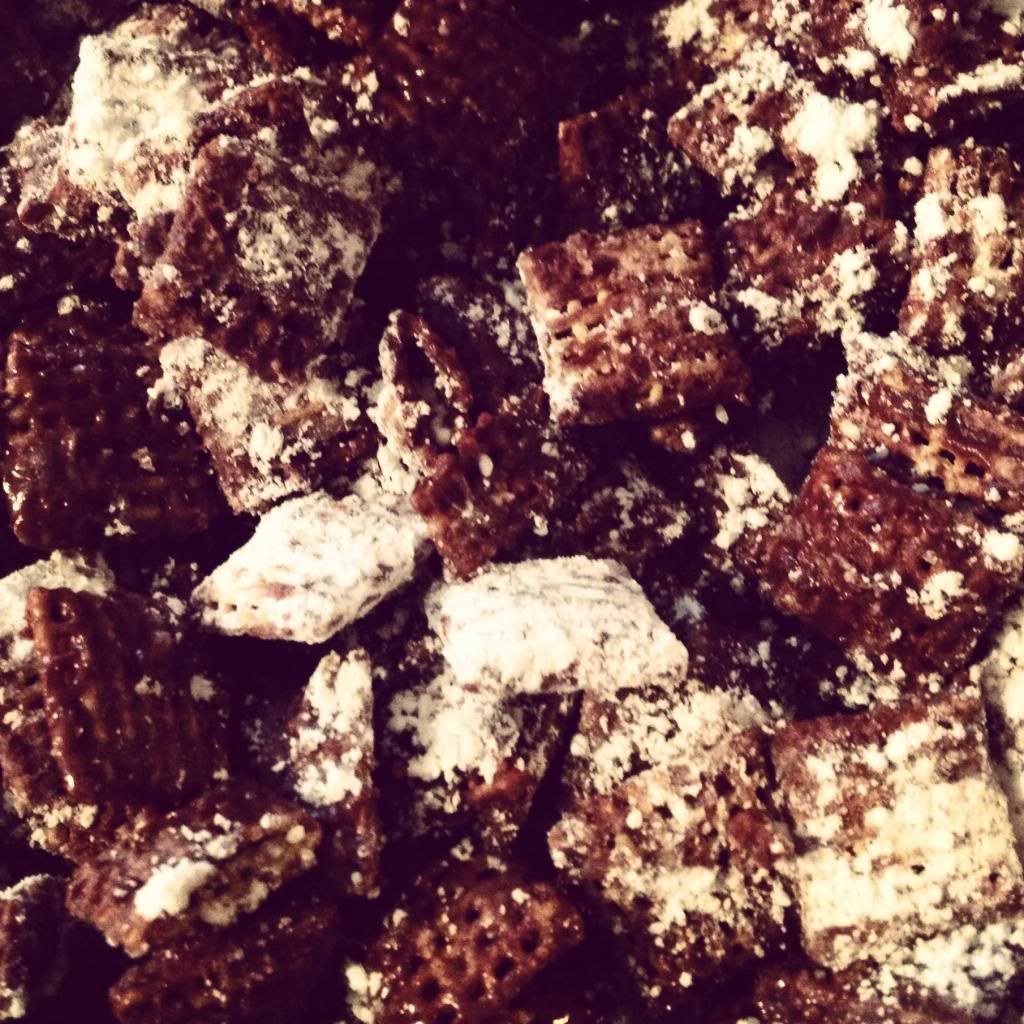 I made puppy chow! There have to be unhealthier ways to eat chocolate and peanut butter, I'd imagine.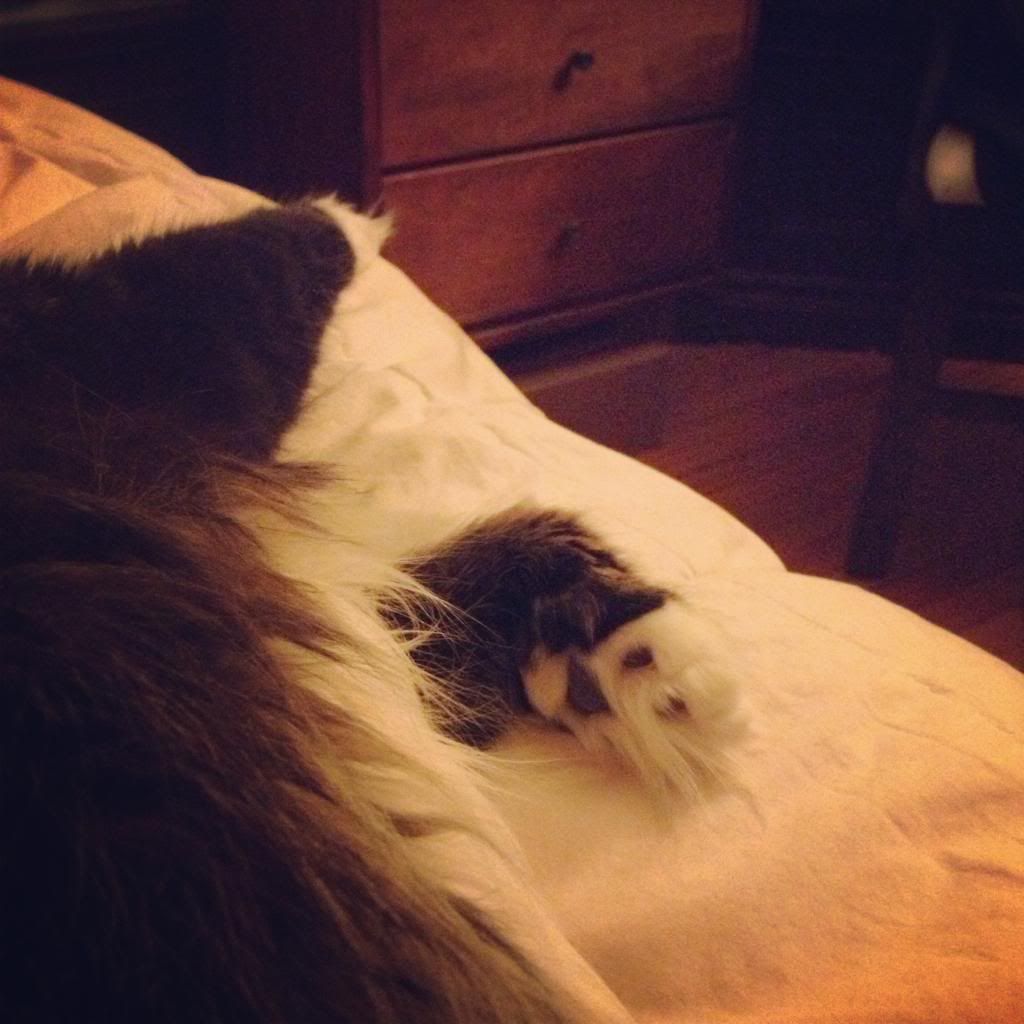 Just another Stevie shot. He is such a sweetie.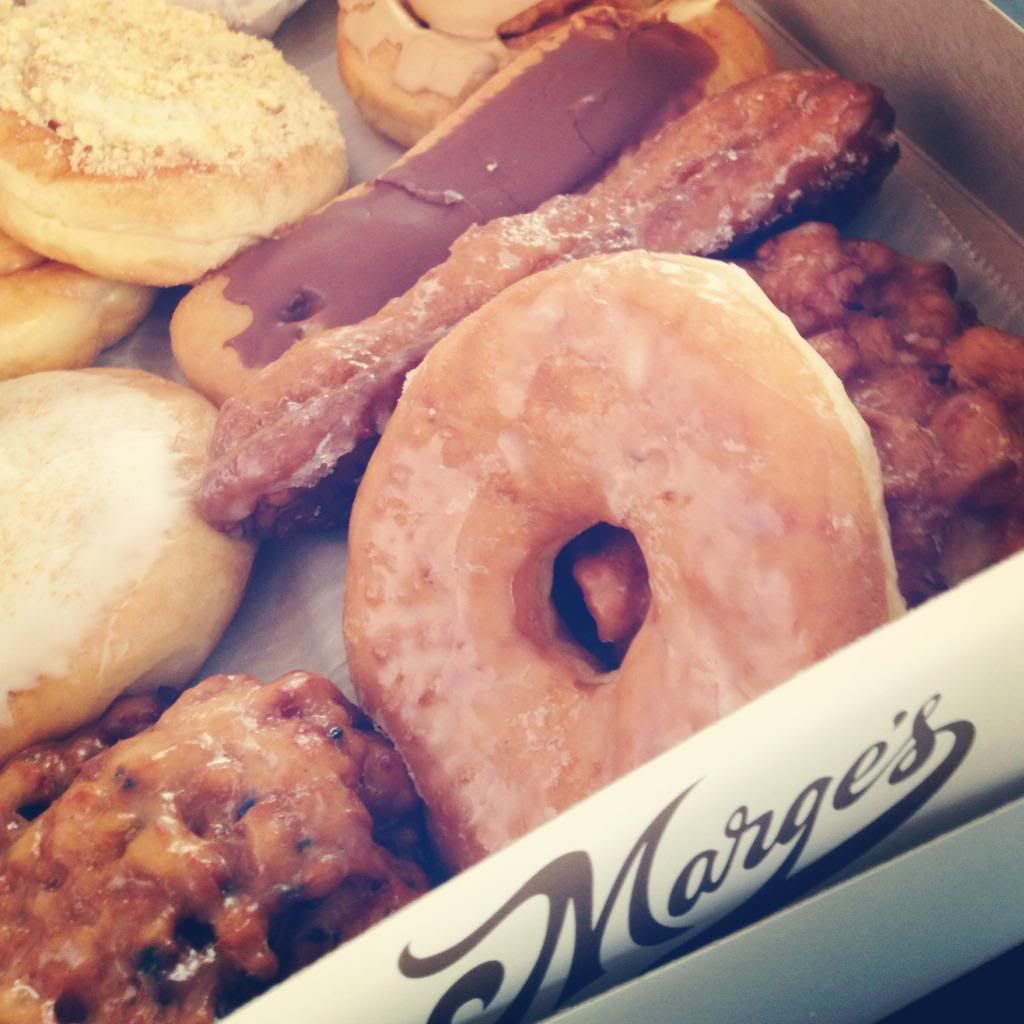 Grand Rapids has a place called
Marge's Donut Den
. It is totally authentic and wonderful, and I realized I don't even live too far away from it! Marge was nice enough to donate her treats to a press conference I was a part of.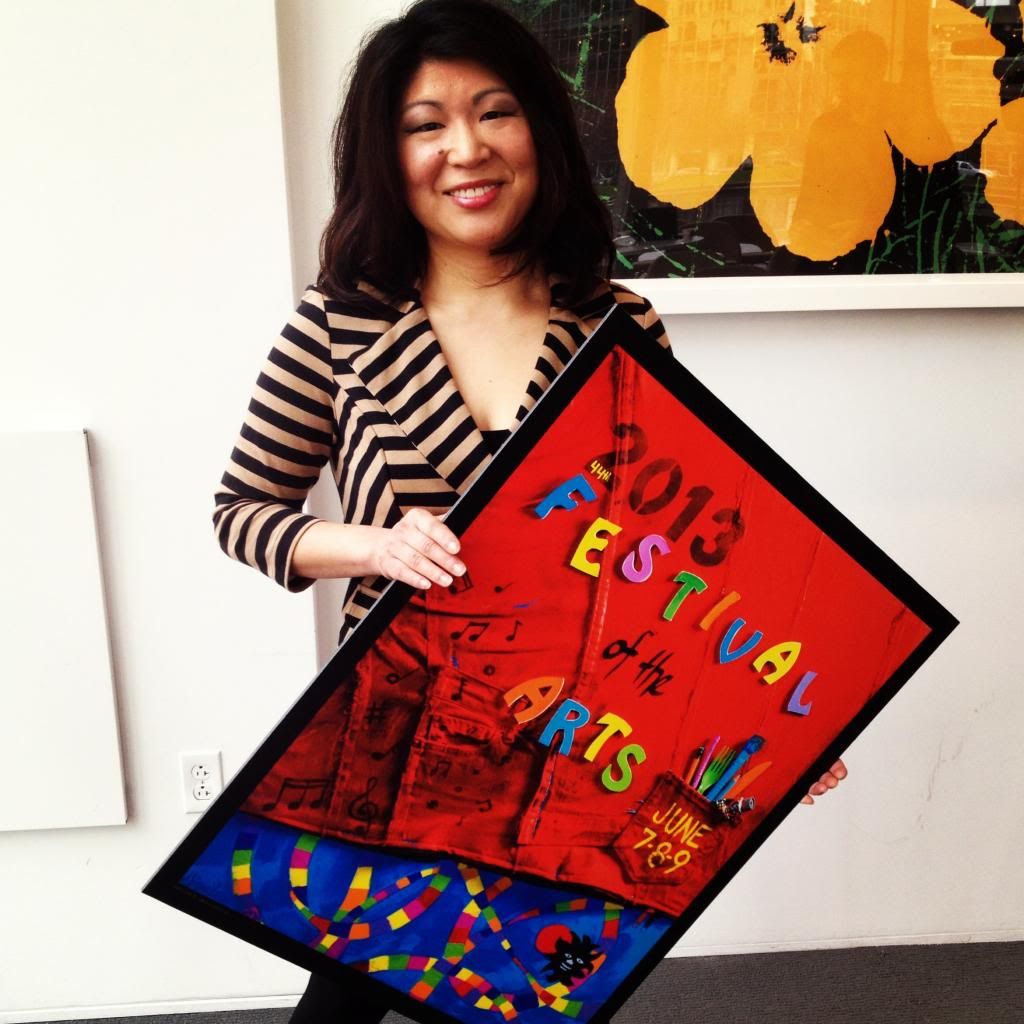 The press conference was for the 2013 Festival of the Arts poster unveiling! I am a volunteer on the PR team. Above is artist
Abbey Bradley
with her design. I also found out that she is going to
TEDx
, as am I! Cannot wait for that.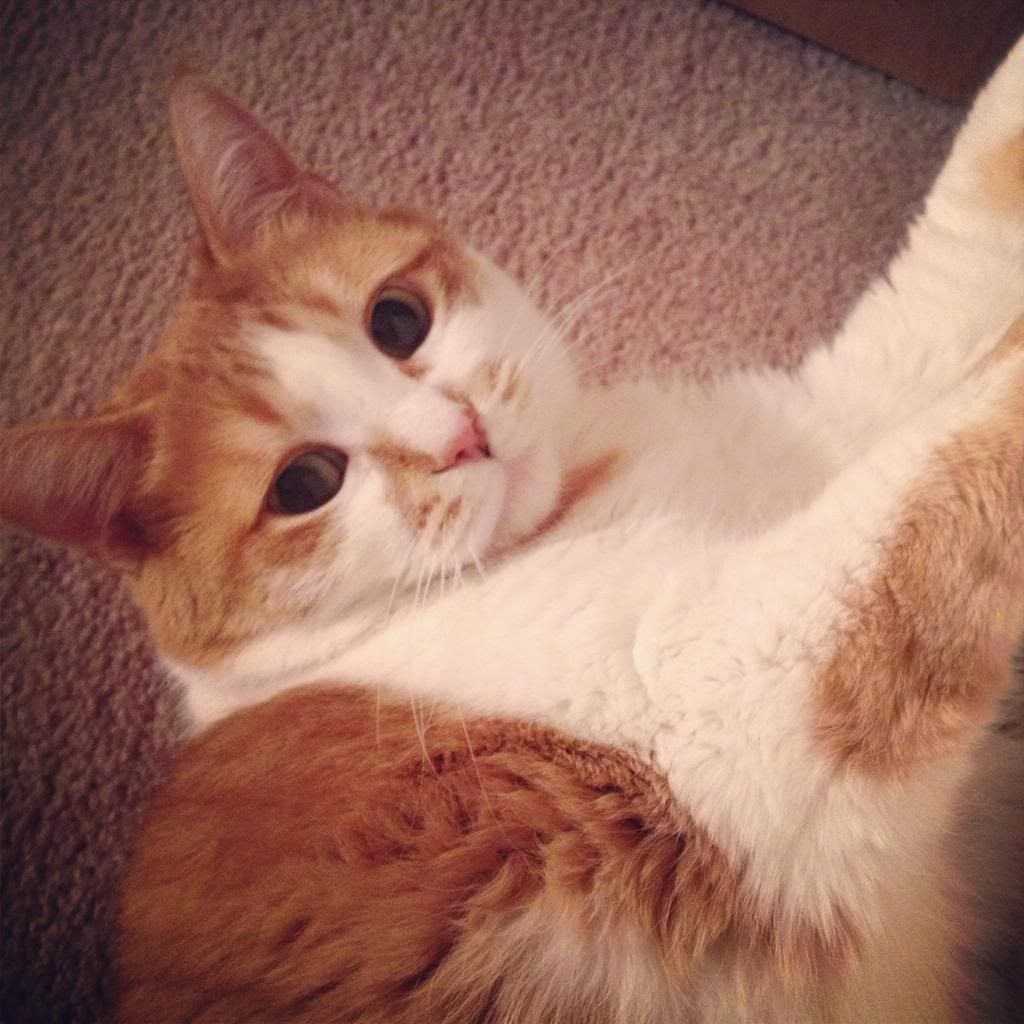 And here is my baby girl Ellie, who is not such a baby anymore. She has been a little cranky this weekend, but last night she looooved playing with her feather. ^.^