My latest BzzCampaign is for Private Selections, which is a brand exclusively available at the Kroger family of stores. They are encouraging us to use their gourmet selections when hosting this holiday season. I tried out a few of the options today, so I wanted to share my thoughts!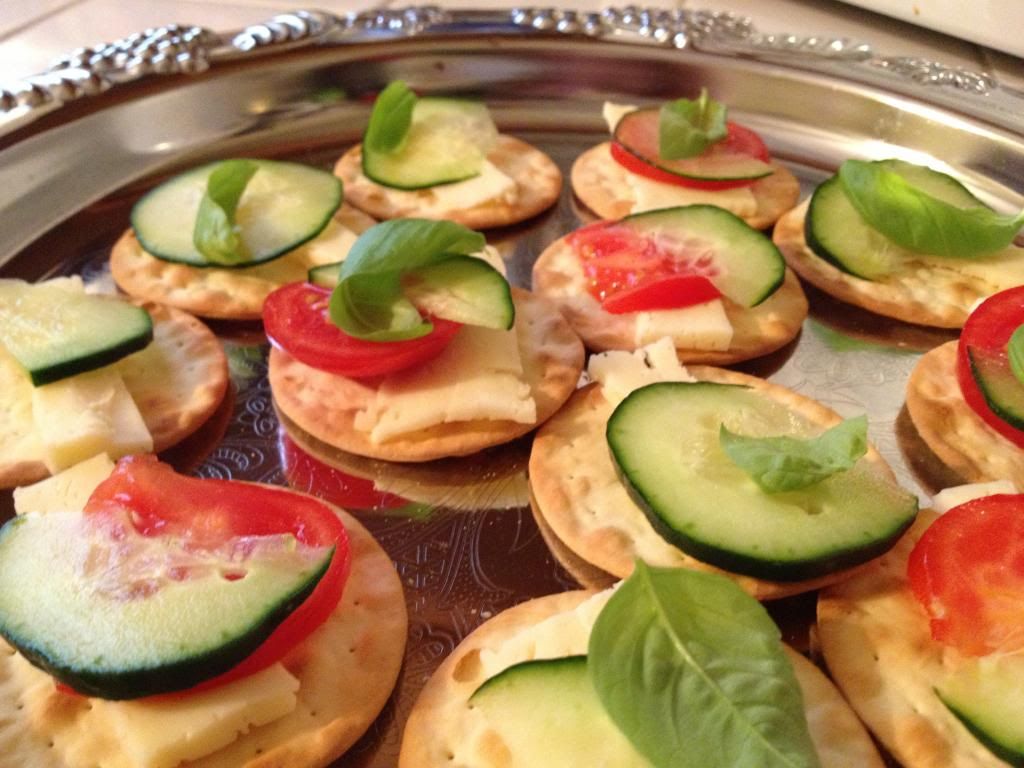 I topped the Classic Water Crisp Crackers with some Havarti cheese, cucumber, and tomato with a basil leaf. It was a super fresh and easy appetizer that you could serve while guests are waiting for dinner. The crackers didn't seem like they'd break easily, so that's perfect for preparing an appetizer like this!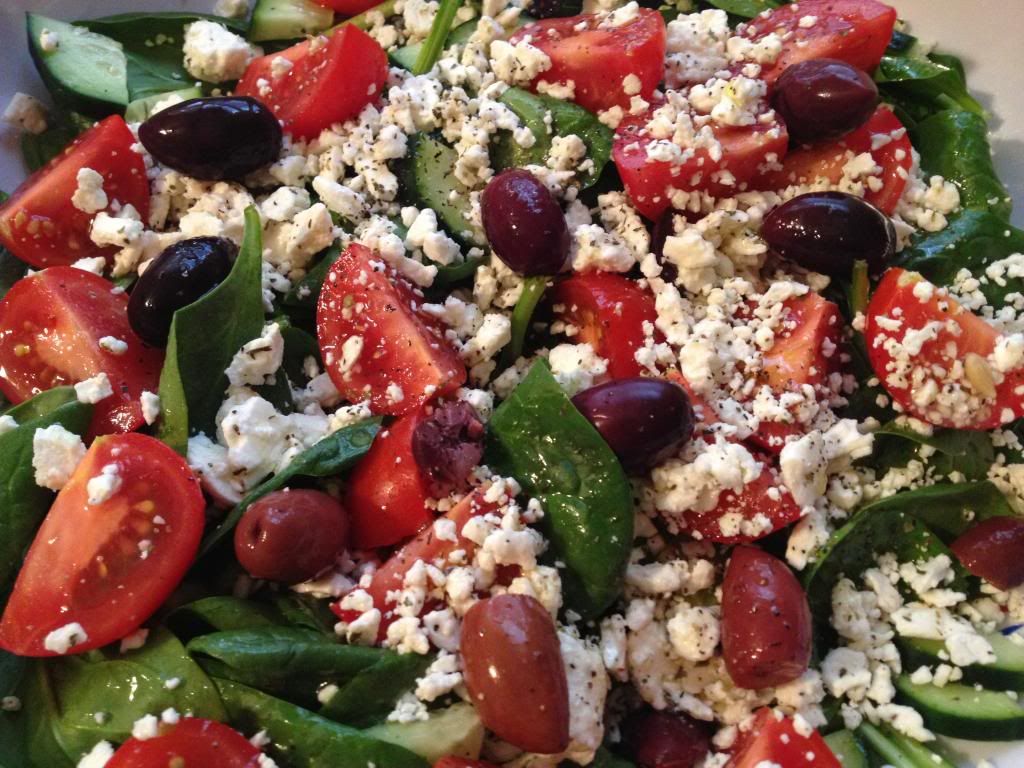 I loooove Greek salad, and making this earlier brought me back to all the great salads I enjoyed in Croatia. I used the Authentic Greek Kalamata olives to, well, make it authentic! The only thing I was bummed about was that they are not pitted. They'd probably be less authentic if they were! Still delicious!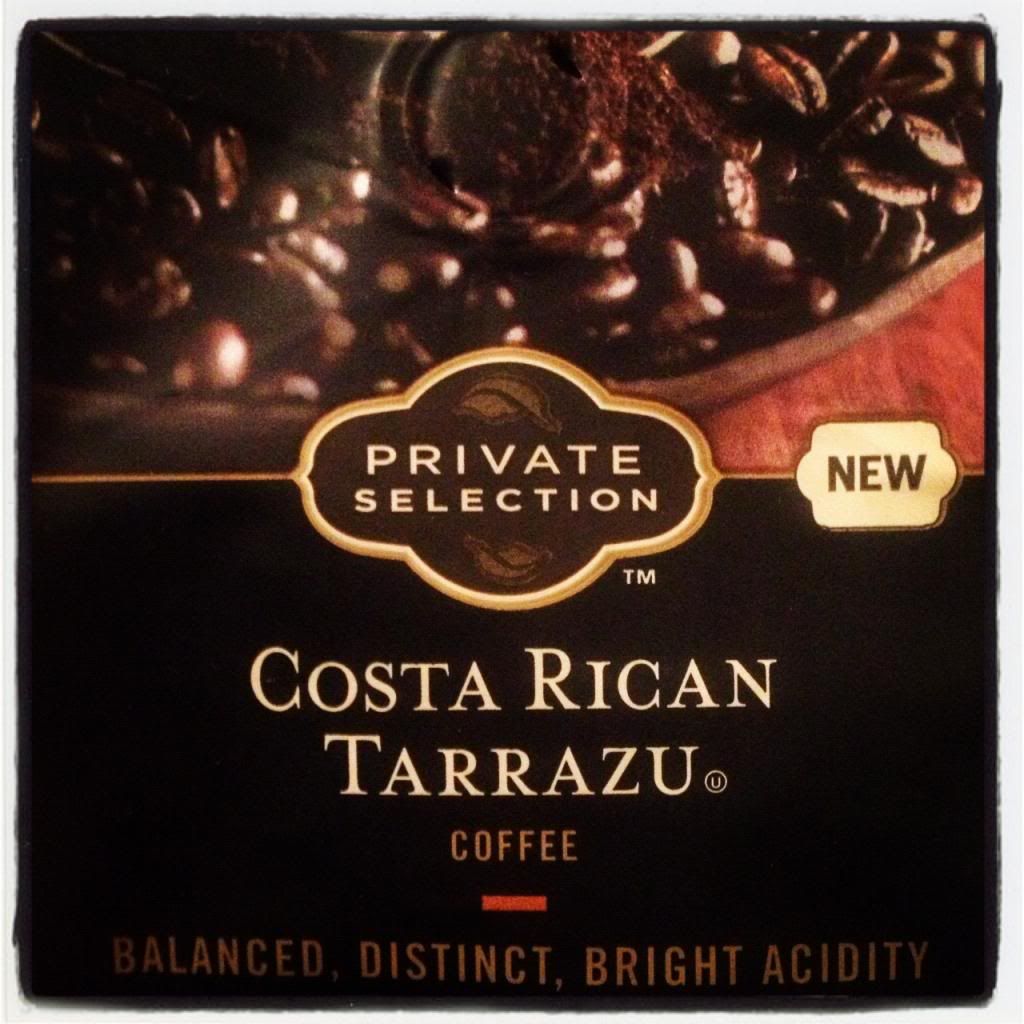 I then enjoyed some Costa Rican coffee, yum! It smells and tastes amazing. The perfect ending to a great meal for sure. Private Selections also has a full line of goodies including desserts and ice cream, so preferably I'd include that with the coffee.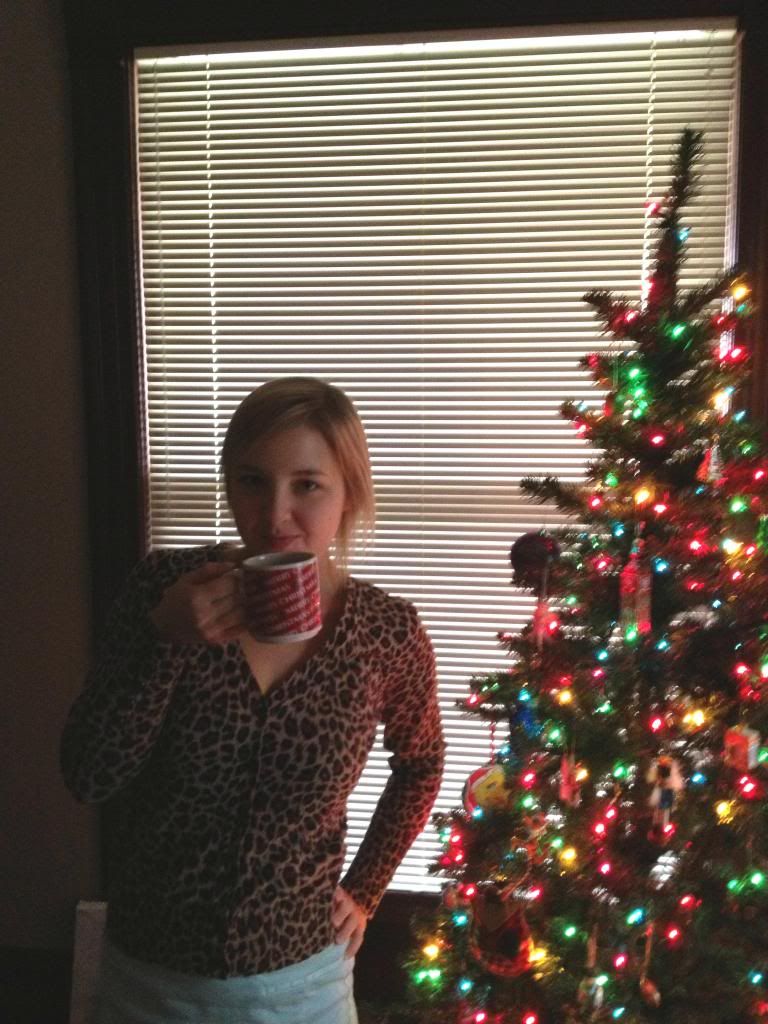 This turned out a little dark, oops!
I'd definitely recommend trying out the gourmet Private Selections offerings. I think I will try to utilize the olives and crackers for a holiday party I am providing food for. I have lots of 20% coupons if anyone is interested! It's so fun to make pretty appetizers and a gourmet dinner you can feel proud of, and Private Selections makes it possible. Have you tried anything from the line? I'd sure like to know how the ice cream and the caramel truffle coffee tastes!