EDIT: Thanks to all who entered! We have a winner - Birgit! Congrats!
Happy Monday! I love starting out the week with a giveaway. This one is with my friend, Kat, who runs
Certain Something Vintage and Handmade
on Etsy. I love gazing through her shop because she finds the neatest vintage things and also creates her own sweater clips and shoe clips. Her shop will spice up your wardrobe in no time!
She is kindly giving away one of her adorable sweater clips today!
First, a little about Kat!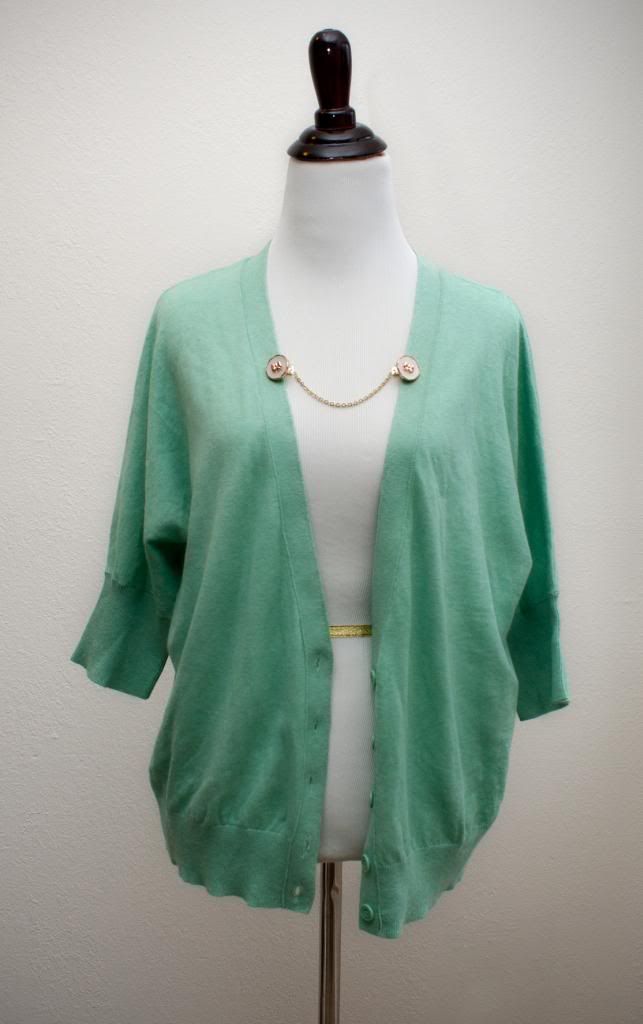 "I'm Kat, a 25 year old gal living in heart of the Mitten State. I work during the day as a receptionist, but I moonlight as a photographer, artisan, and vintage aficionado. (I'm also a crazy cat lady and self-proclaimed fashionista).
I grew up in a small town in a house that has been in my family for several generations, and it is full of all kinds of relics from the past. I was always intrigued by old things as a child and was constantly asking my parents about every single thing I found in the house, and that interest only grew stronger as I got older.
My mother (and her mother, and her mother...) is a very creative lady, and also a very talented seamstress. I'm quite thankful for that having been passed down to me! We spend a lot of time together looking at vintage fashions and exchanging ideas. She is a great source of inspiration for several of the things that you will find in my shop. I love that so many times, when I show her one of my latest vintage finds, she'll look at it and say "Oh! I remember those!" and go on to share all kinds of nostalgic memories with me.
I get so much excitement and exhilaration from traveling around in search of those rare vintage items that have that special "certain-something." Every once in a while I find an incredible piece that jumps right out at me and nearly makes my heart stop--and those are the items that find their way here! My vintage hunts and research also fill me with countless ideas, and the other half of my love of all things vintage is creating accessories inspired by styles of the past. I'm constantly inspired and overflowing with ideas, and I am always so excited every time I have a new one to share!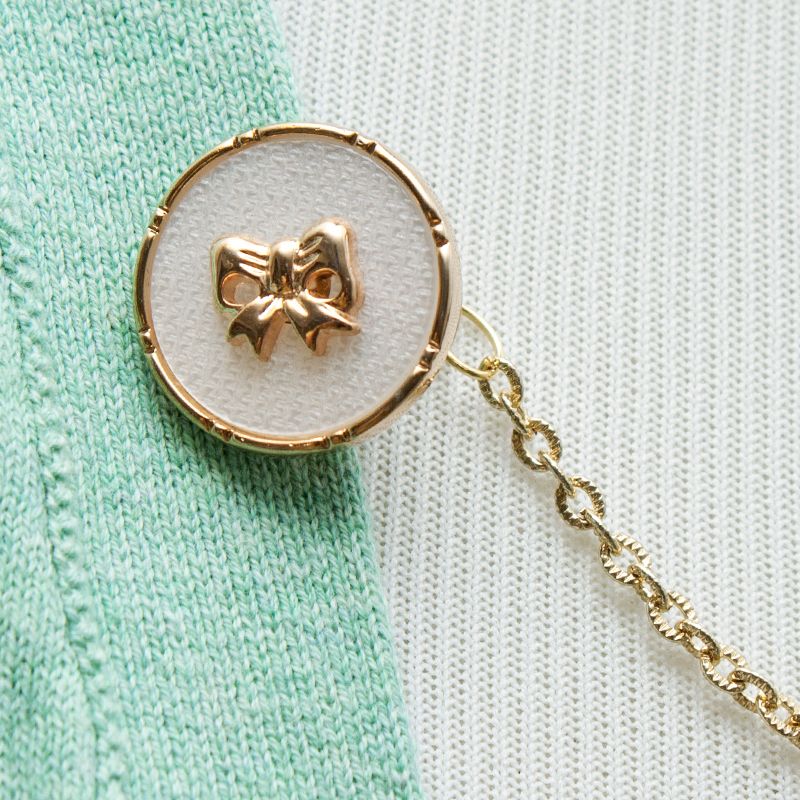 Get this gorgeous 1970s Polka Dot Ruffle Dress
here
!
You know how much I love owls! It's available
here
.
P.S. Kat is offering Lovely Llorys readers a 15% discount during the giveaway!
LLORYS15
is the code! She also will be putting most of her jewelry and shoe clips on clearance this week, so definitely head over to her
shop
!
Good luck! The giveaway ends this Saturday at 11:59pm and is open worldwide!