I did it! I completed a whole month of photo-a-days. I won't lie, some photos were taken a couple days after they were supposed to, but at least I didn't give up! Here are the remaining photos of my December journey. I'm not doing a January edition, but I'm hoping to do another photo-a-day soon! What are you all up to this weekend? I think I may do a little thrifting today, but right now we are watching Arrested Development. So silly. Happy Saturday!
On to the photos:
December 23rd "Scarf"
So warm, I love this scarf.
December 24th "Favorite Part of Christmas Eve"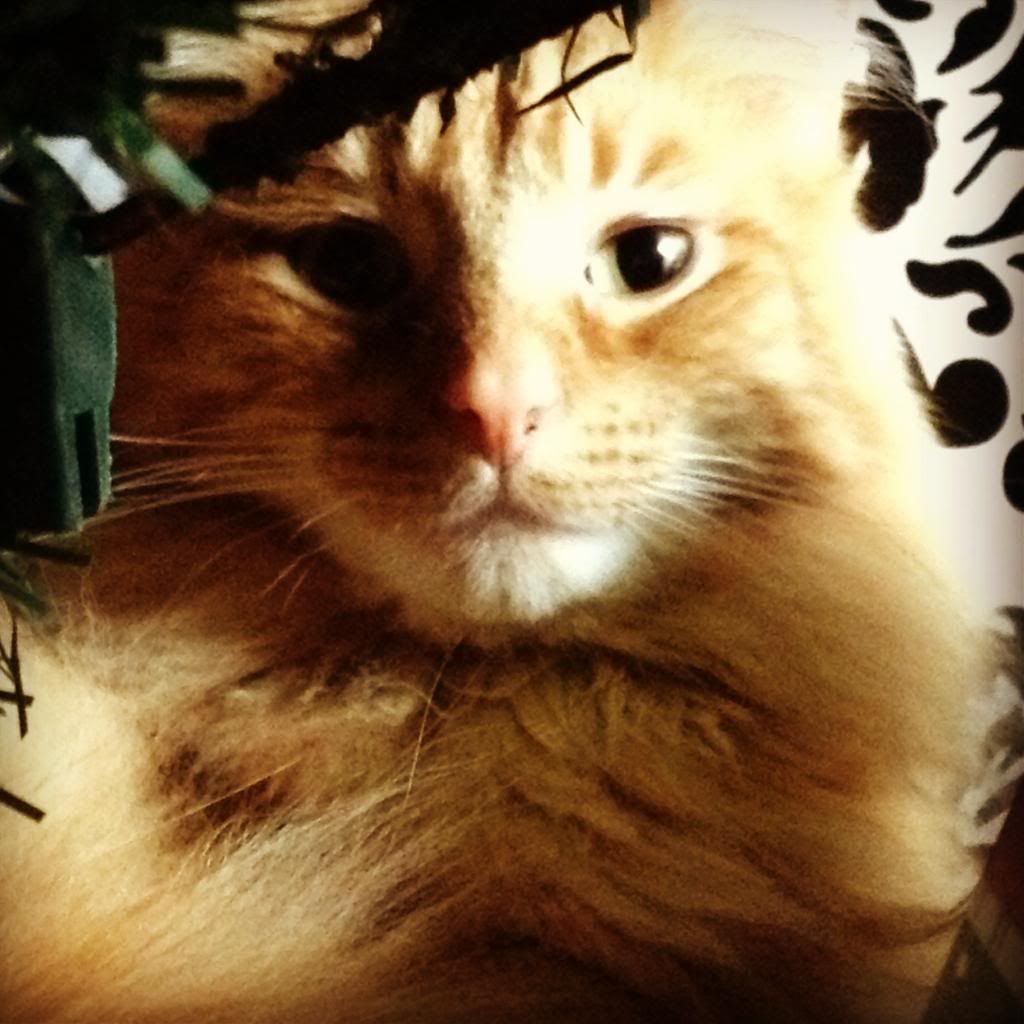 A beautiful cat under the tree!
December 25th "Morning"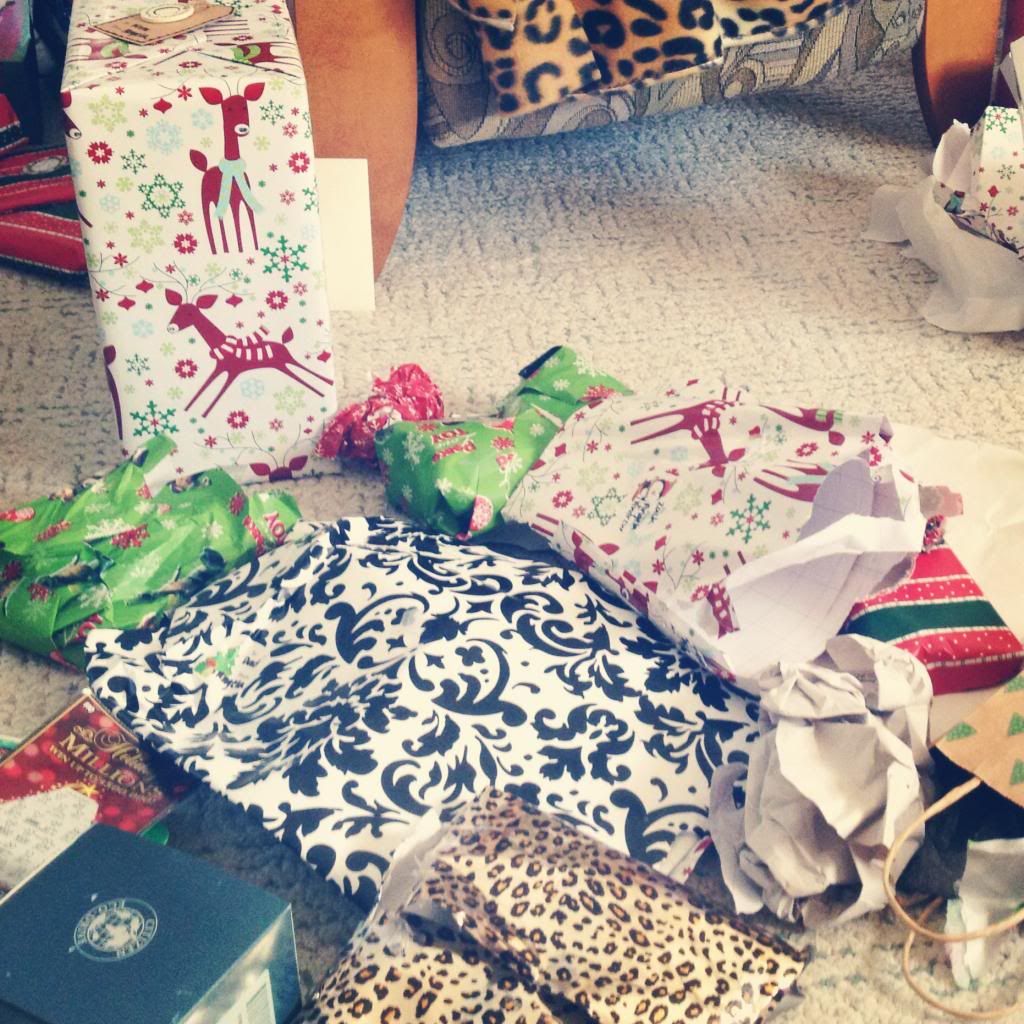 So many presents!
December 26th "Grateful"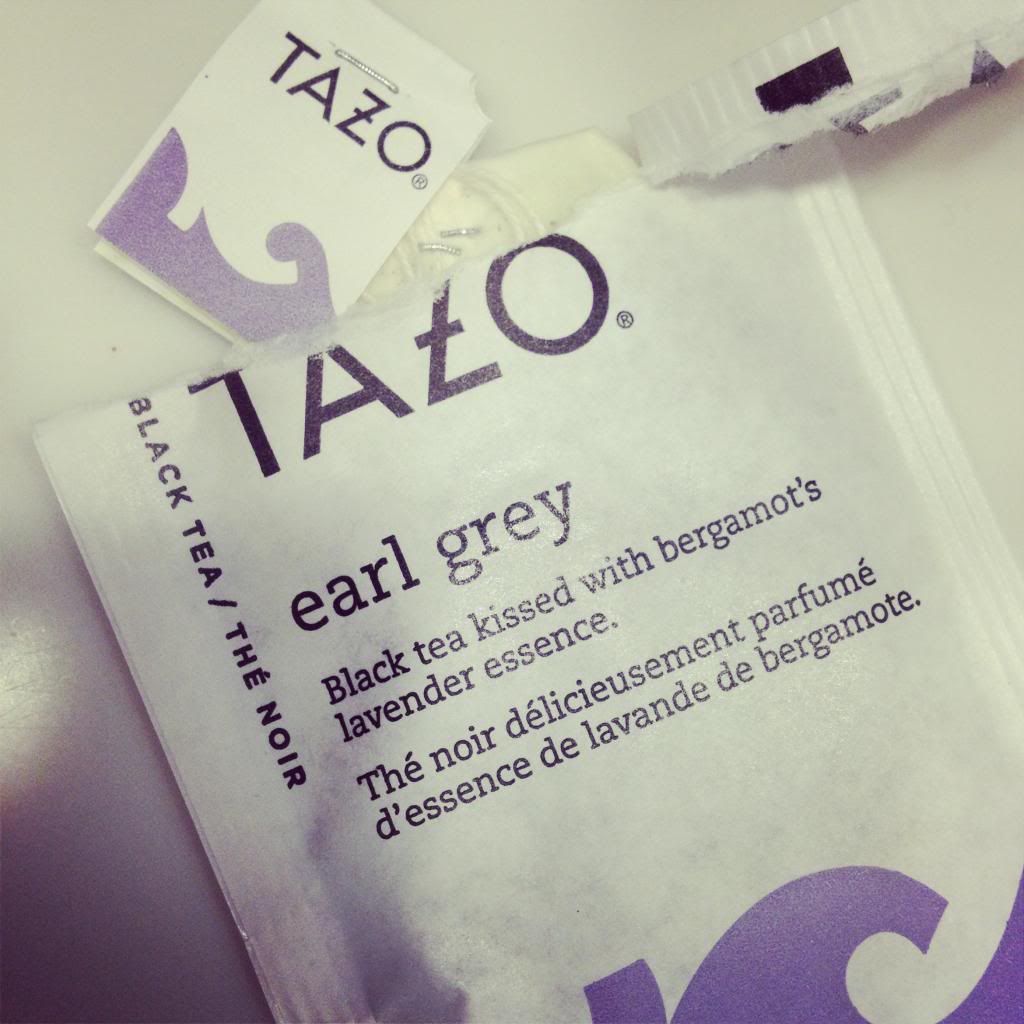 Earl Grey tea lattes with soy are the greatest! Ever tried one?
December 27th "Night Time"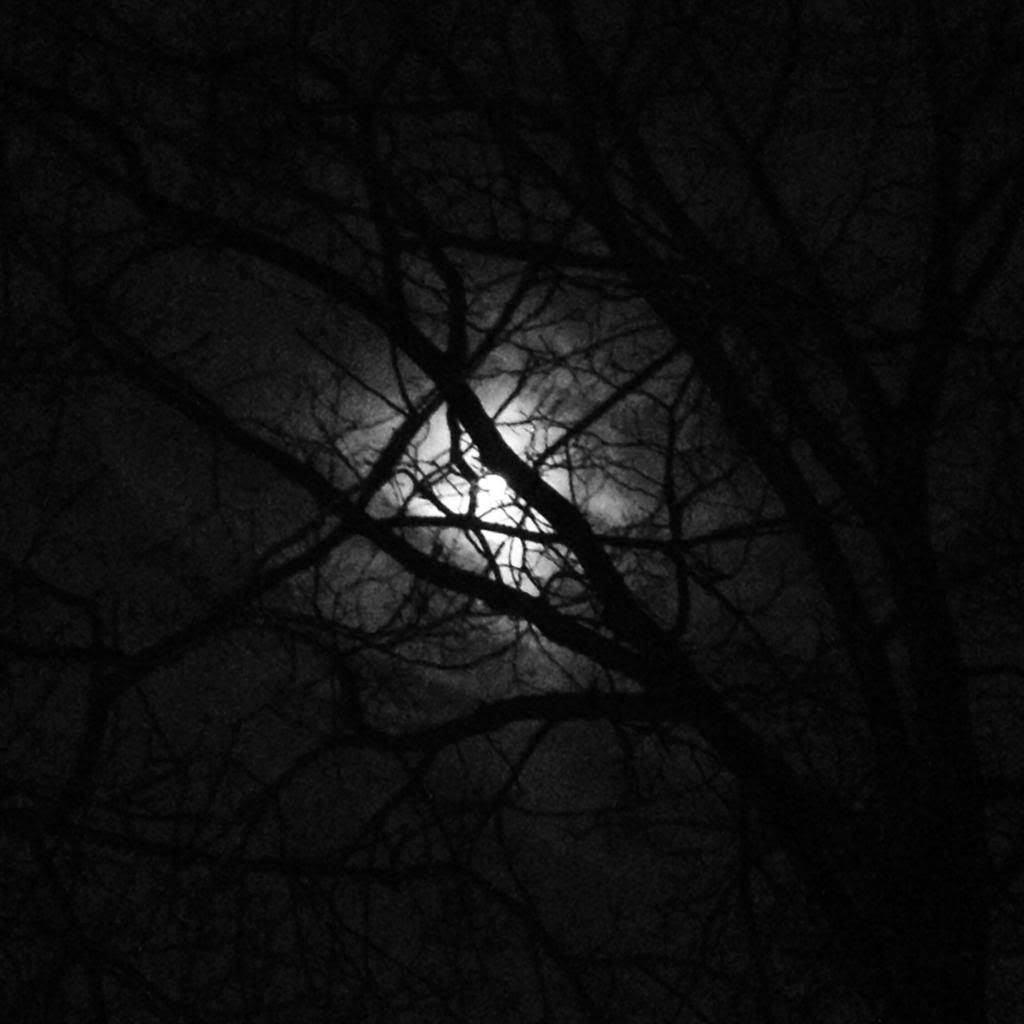 Spooky!
December 28th "Words"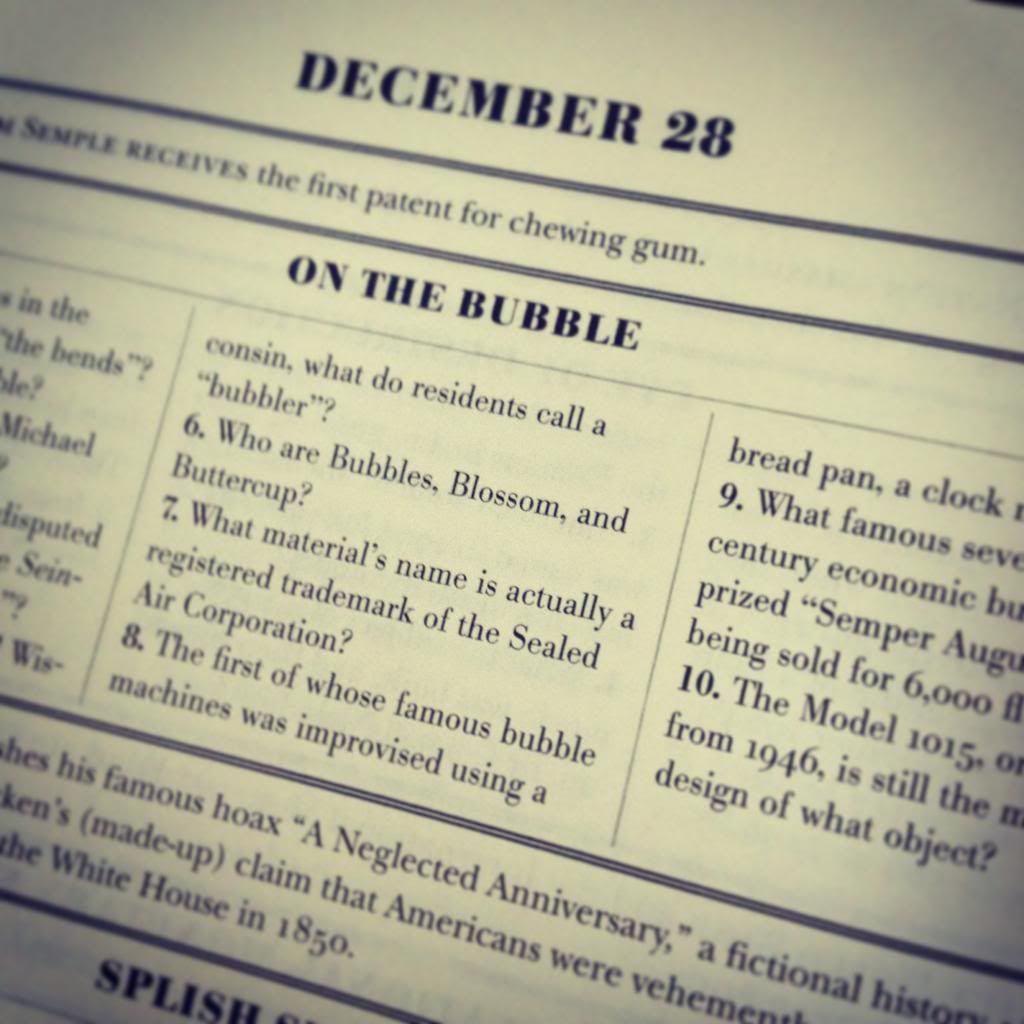 December 29th "Sky View"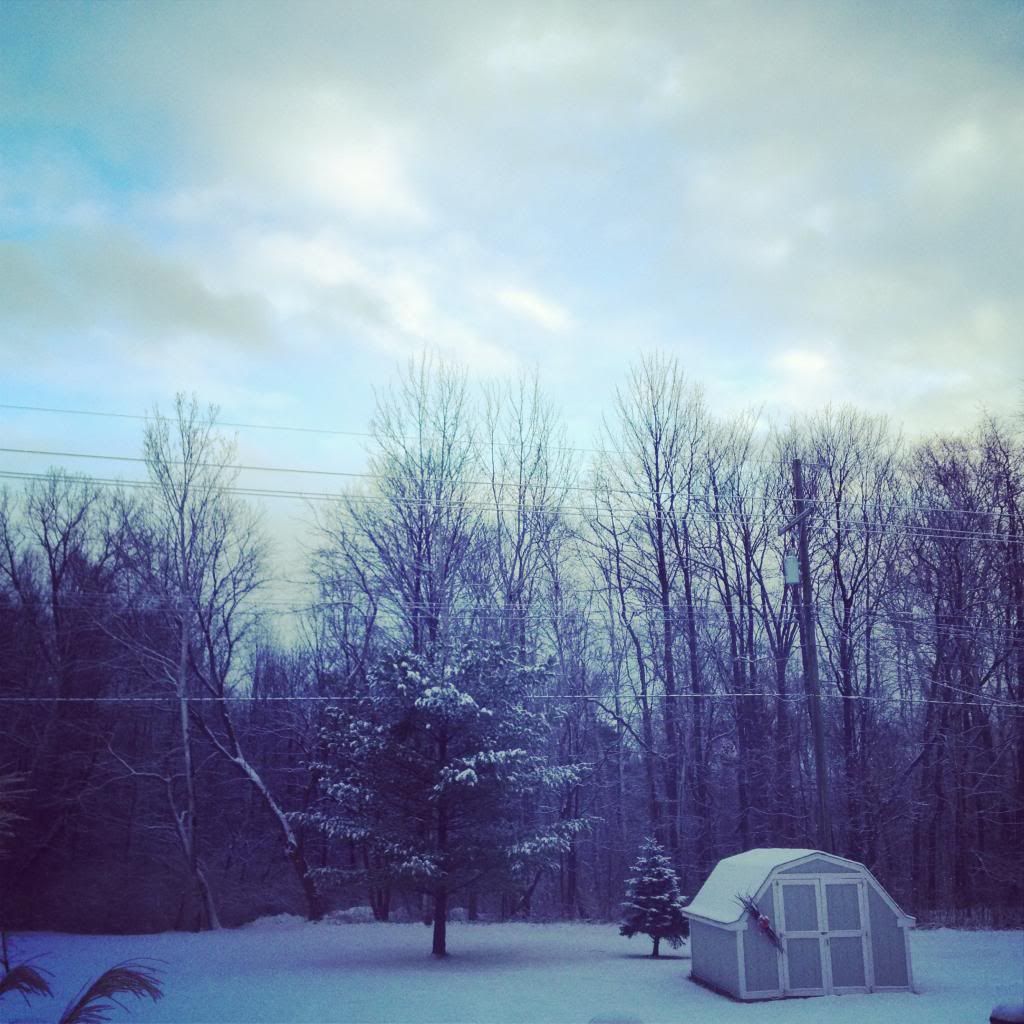 This was actually from Christmas morning, but so pretty!
December 30th "Your Winter Wonderland"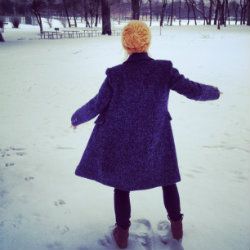 Taking pictures in the park!
December 31st "Fun"
Playing Just Dance 4 on the Wii U! Happy New Year!