Andrew and I stopped at the library earlier to get a few vacation guides (and a couple cat and blogging books, as you can see)! I snapped a few photos to share.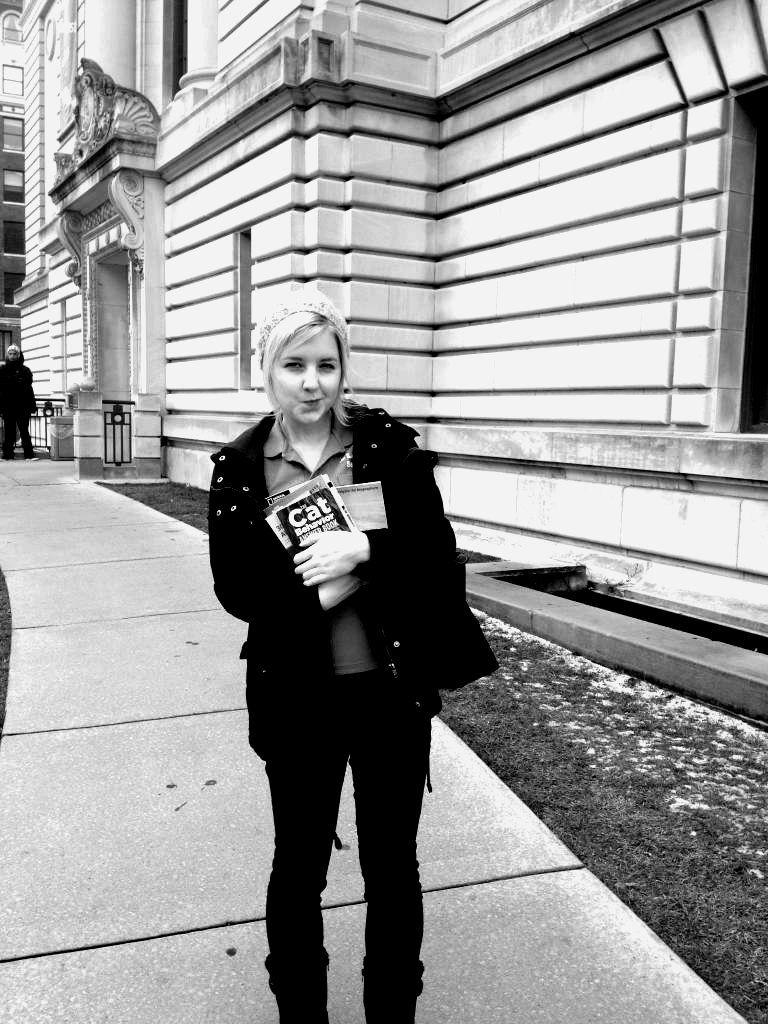 Just having a little fun with the Photobucket editor; )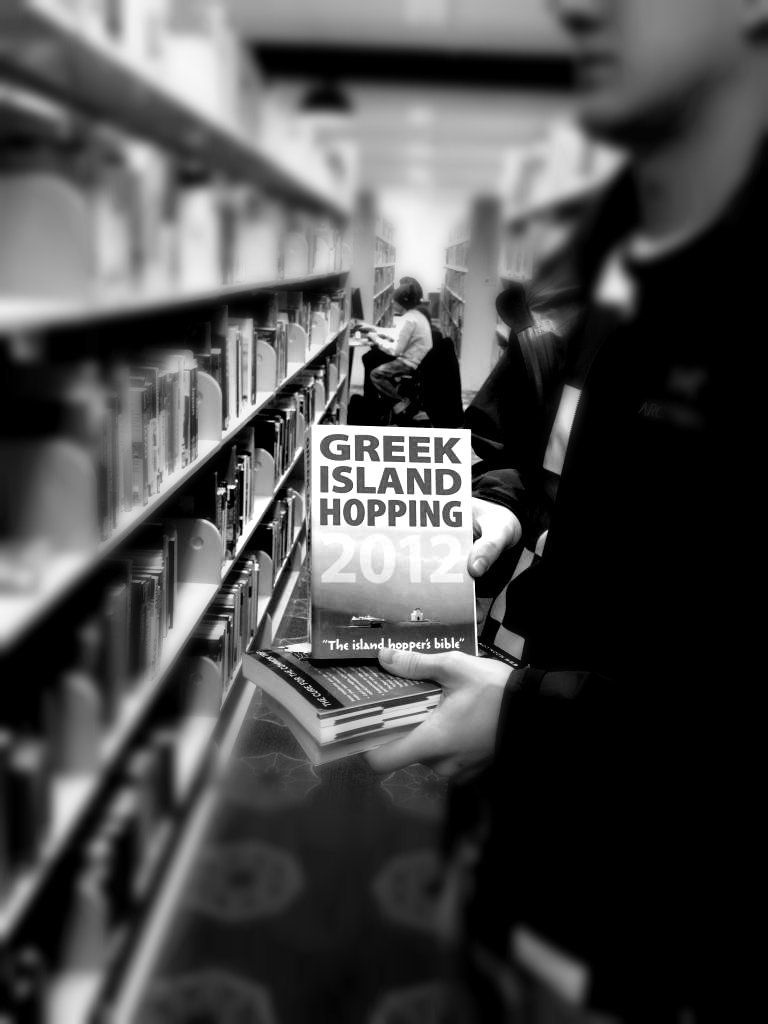 With any luck, this will become a reality in late summer!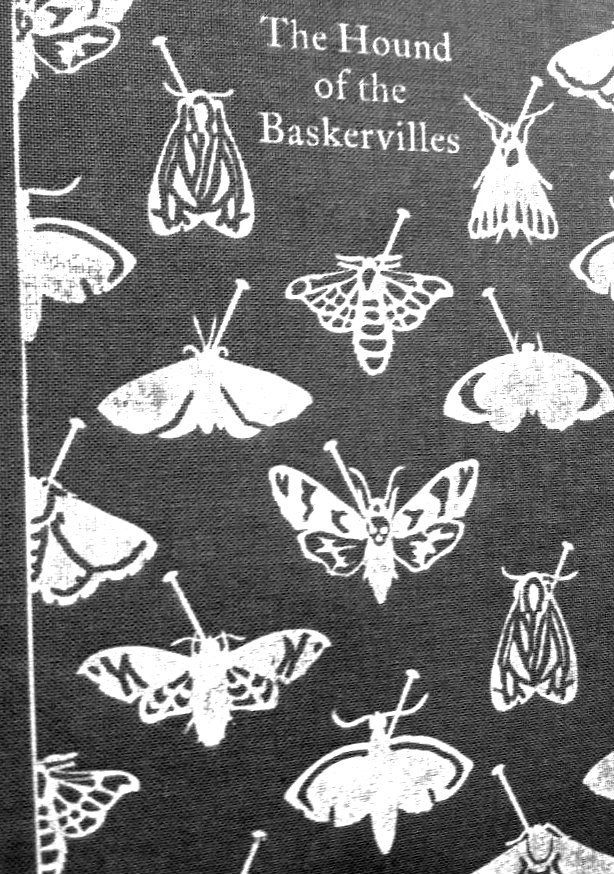 A new way to check out, you place your books in the designated area, and it magically recognizes all the ones laying there! It was so impressive!
Happy Sunday! What's your week looking like? Mine looks busy, plus it's the first full work week I've had in a while! Hope I can make it through!