UPDATE: Thank you to everyone who entered! The winner was Alessandra Lalla. Enjoy your prize! : )
Today's giveaway is with Katie from
The Little Things
. I instantly fell in love with her shop, as she makes jewelry and trinkets featuring some of my favorite things - cameras, foxes, owls, mushrooms, gnomes, and more!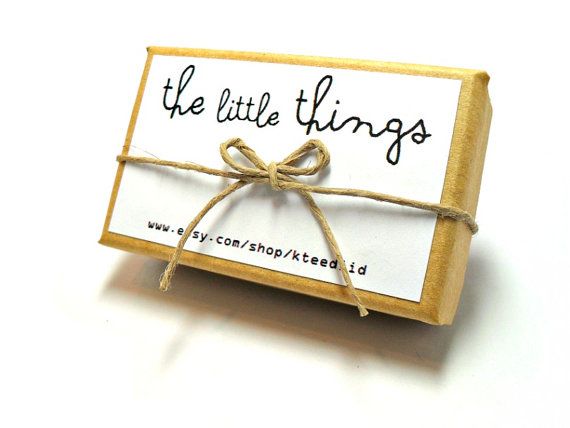 Here's a little about Katie!
"My name is Katie, and I am a 23 year old student currently living in the Washington, D.C. area.
Two years ago, I made the spontaneous decision to move to Portland, Oregon with a group of my closest my friends. While I was there I discovered this huge world of amazing artists and handmade crafts that I had never known about. At the time, my work space was constantly covered with cute little things I had made that had just been accumulating with nowhere to go. That's when I discovered that I could share all these things with everyone!"
That's extra amazing, Katie, because I just started watching Portlandia. It is way goofier than I thought it was going to be! Anyway, the winner of the giveaway gets to pick their favorite item in Katie's shop! It's a difficult decision - I guess I would go with the fox earrings since I'm trying to start a fox collection, but everything is super adorable!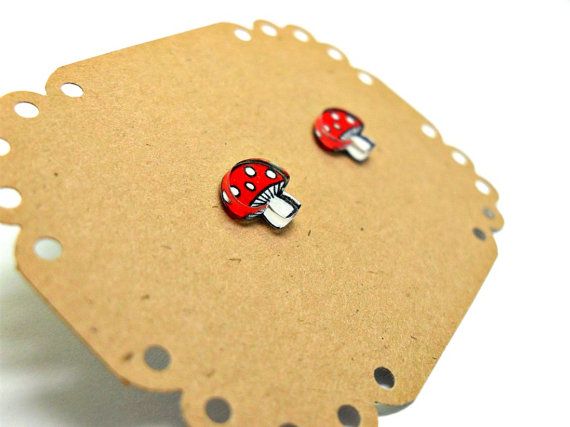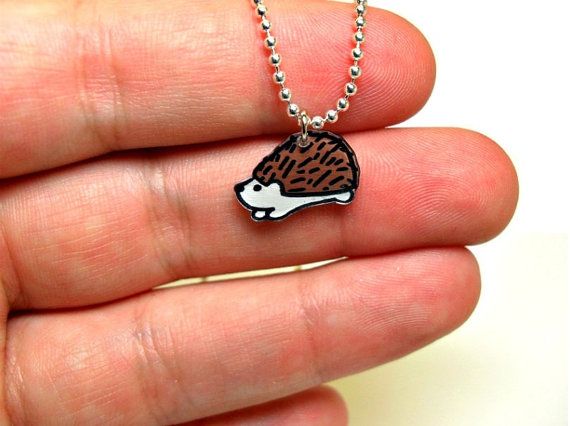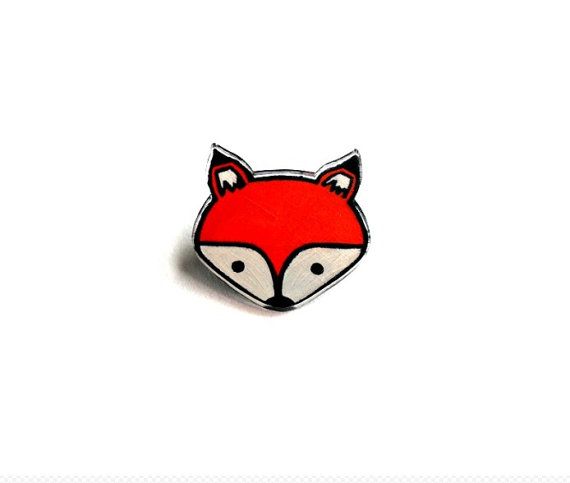 On to the giveaway! I had a rafflecoptor widget up, but I'm not totally sure it's working, so let's just do this (leave a separate comment for each entry, please):
3. While you're on Katie's Etsy page, favorite it!
5. Follow Lovely Llorys on GFC (right side of this page)
Good luck! (Open worldwide, ends 1/19 at 11:59pm, I will contact winner)